Perform at your
full potential

whether on the playing field or in the boardroom.
Don't miss an episode
Join to receive new podcasts in your inbox
Featured Podcasts
Sorry, no posts were found.
Latest Articles
Sorry, no posts were found.
listener feedback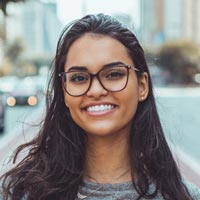 I love your podcast and regularly share it with my friends. There's insight in every episode to learn from.
– Andrea R , Happy Listener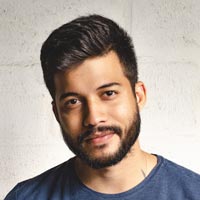 I've followed Nick's work for over two years and have successfully implemented a ton of his advice into my own life. Excited for the podcast. Thank you!
– Daron L, Biohacker
Are you a peak performer that get results?
Join me on the show.