Integrating sciences for the ultimate
high-performance

lifestyle.
Don't miss an episode
Join to receive new podcasts in your inbox
listener feedback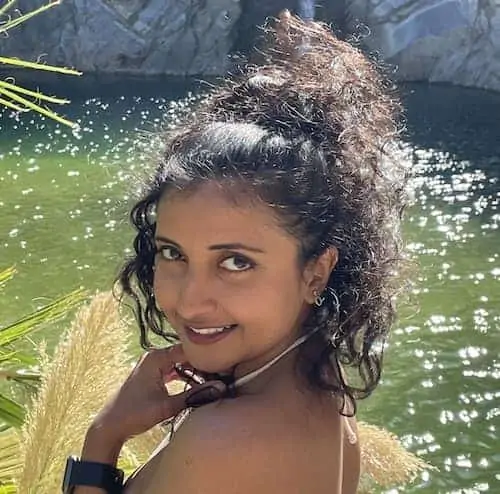 Nick tirelessly researches, evaluates, and integrates new information. He's constantly sharing invaluable tools and technologies with me. I've gotten a sneak peek at upcoming episodes and, if you're into optimal living, you'll love what's coming.
– Navya M, Happy Listener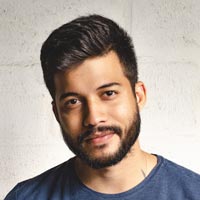 I've followed Nick's work for over two years and have successfully implemented a ton of his advice into my own life. Excited about the podcast. Thank you!
– Daron L, Biohacker
Are you pioneering peak performance?
Join me on the show.