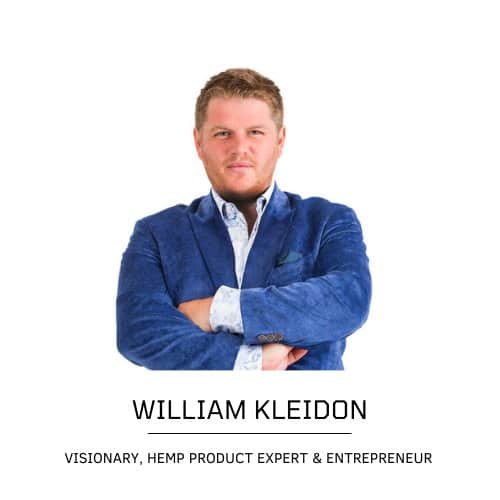 Nick and William Kleidon the founder of Ojai Energetics discuss the latest research and developments in the CBD / hemp industry. They delve into the complex world of the endocannabinoid system and its regulation of homeostasis.
We also discuss the importance of terpenes, the dangers of synthetic cannabinoids, and the effects of different dosages and delivery methods. Discover how CBD can enhance mitochondrial health, while high-THC usage can cause dysbiosis. Tune in and receive a discount on Ojai Energetics products too.
Episode Highlights
Discover the science behind combining terpenes and cannabinoids to optimally navigate the effects of using cannabis
Get expert advice about why organic, and only naturally derived, bioavailable, formulas are critical when choosing a hemp product
How to customize your dosage for optimal potency and bioavailability to provide the most benefits
Learn how to use higher doses of CBD to counterbalance the negative effects of high-THC usage to feel your best
About Will
Will Kleidon the founder of Ojai Energetics is not your average entrepreneur. He's a visionary who sees beyond the chaos and believes that our planet and species are moving toward a brighter future through nature's wisdom. Will's wealth of expertise will expand your mind about the future of medicine and the myriad of benefits of using full-spectrum, naturally derived, and organic hemp.
Top things you'll learn from Will Kleidon
The expert's explanation of full spectrum, organic hemp. Discover the science and benefits
Endocannabinoid system modulates the entire body's systems
CBD nourishes the endocannabinoid system (ECS) for homeostatic balance. An efficient delivery system is crucial for bioavailability
Digestion impacts the bioavailability of certain compounds like CBD and Curcumin
Unpacking CB1 & CB2 receptors and how they work in the brain
CBD helps mitochondria, THC tolerance, and euphoria
Terpenes drive effects, unique in cannabis
Synthetic cannabinoids are risky and complex compounds
Pharmacogenomics is the medicine of the future
Certified organic is good for both the planet and the body
A simple practice & elixir to trigger the flow state
Connect with Will & Ojai Energetics
This Podcast Is Brought to You By
Nick Urban is a Biohacker, Data Scientist, Athlete, Founder of Outliyr, and the Host of the Mind Body Peak Performance Podcast. He is a Certified CHEK Practitioner, a Personal Trainer, and a Performance Health Coach. Nick is driven by curiosity which has led him to study ancient medical systems (Ayurveda, Traditional Chinese Medicine, Hermetic Principles, etc), and modern science.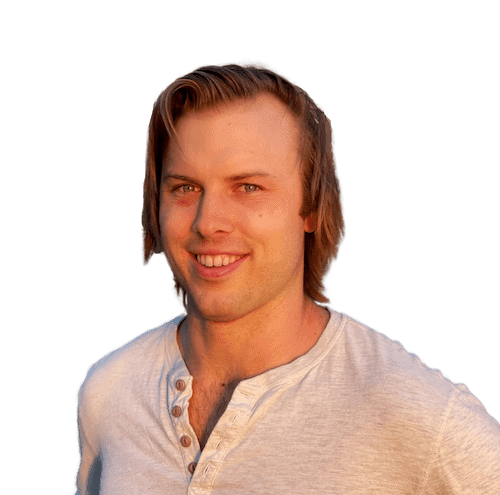 Music by Luke Hall
What did you think about this episode? Drop a comment below or leave a review on Apple Music to let me know. I use your feedback to bring you the most helpful guests and content.