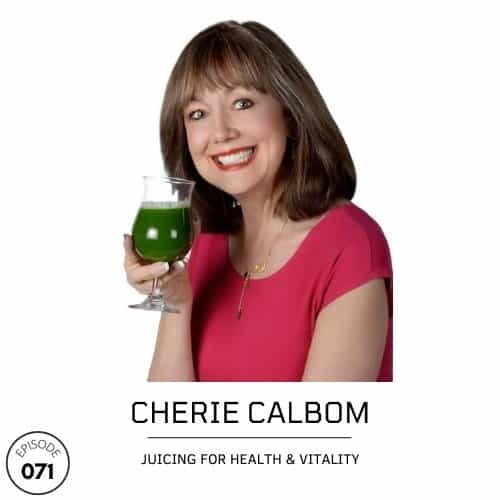 Juicing fruits, vegetables, and produce rides waves of popularity before quietly fading. With more people forgoing plants in favor of animal-based eating, are they even necessary?
Today's episode covers everything you could want to know about juicing, smoothies, and raw produce.
About Cherie Calbom
Cherie Calbom, M.S. is a leading authority on juicing for health and detoxification. Known as "The Juice Lady" and "America's Most Trusted Nutritionist", TV chef, and celebrity nutritionist, she's pioneering the global fresh juice movement. Cherie is the author of 35 books including her bestseller Juicing For Life with over 2 million books sold. She has a Master of Science degree in whole foods nutrition from Bastyr University where she sat on the Board of Regents for five years. Cherie has received two Lifetime Achievement Awards and was also awarded Juicing Expert of the Year 2019 by Global Health & Pharma Magazine. She was George Foreman's nutritionist and the other spokesperson for the George Foreman Grills. Cherie has lectured worldwide on juicing, detoxing, and fasting including consulting for the Royal Family of the UAE. She and her husband offer juice and raw foods retreats throughout the year.
Top things you'll learn from Cherie
Liver & gallbladder cleanse recipe
Why Cherie drinks three smoothies and juices every morning
Benefits of starting your day with raw foods
Biophotons for human health
Juicing vs smoothies
Do you miss enzymes and blood sugar regulation by juicing?
Foods NOT to juice
Best low-sugar fruits
Highest-sugar fruits to avoid
Smoothie upgrades
Problems and complications of gallbladder removal surgery
Why focus on liver and gallbladder health
Better to drink multiple juices together or separate
Dirty keto, carnivore, and avoiding plants
Cherie's backstory
Give your body a "reboot" to discover food intolerances and sensitivities
Cravings and feeling crappy initially are part of the normal "detox reaction"
Supplement binders to chelate heavy metals and other toxins
Tips for juicing/smoothie beginners
Cold-pressing and the freshness of juice
Hack to bulk meal prep juices
Top juicing myths
This Podcast Is Brought to You By
Nick Urban is a Biohacker, Data Scientist, Athlete, Founder of Outliyr, and the Host of the Mind Body Peak Performance Podcast. He is a Certified CHEK Practitioner, a Personal Trainer, and a Performance Health Coach. Nick is driven by curiosity which has led him to study ancient medical systems (Ayurveda, Traditional Chinese Medicine, Hermetic Principles, etc), and modern science.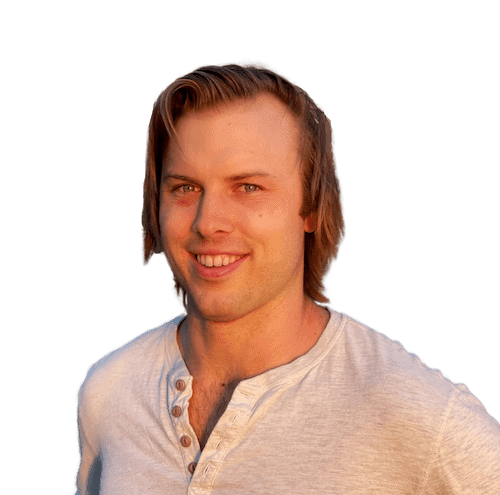 Music by Luke Hall
What did you think about this episode? Drop a comment below or leave a review on Apple Music to let me know. I use your feedback to bring you the most helpful guests and content.