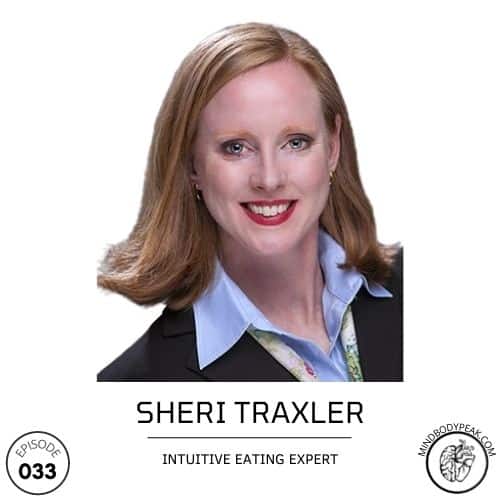 Every year, thousands of new diets come out. But the reality is that no single diet works for everyone. Many leave the dieter worse off than before. Nutrient deficiency, weight gain, illness, new symptoms, and a recently developed orthorexia.
What if there's a better, long-term solution? One that's free, simple, and virtually 100% effective. Enter intuitive eating, a system that recognizes the body's inherent wisdom.
About Sheri Traxler
Sheri Traxler is an author, speaker, and coach. She mentors private clients and teaches workshops to help executives and business owners create a lifestyle of authentic energy. For companies, she develops wellness cultures to improve health and productivity. Her Nourish Your Life and Thrive Life programs are available at www.thevireolife.com. Her book Go Forward: 28 Days to Eat, Move, and Enjoy Life God's Way is available on Amazon. Sheri holds her Master's in Health Promotion, is a Certified Health Coach, Personal Trainer, Nutrition Specialist, and Intuitive Eating Counselor. She is a national speaker for the Medical Fitness Association, has led fitness episodes for Viacom Cable, taught Corporate Wellness at Belmont University, and directed programs for 12 years at Vanderbilt Medical Center, Sheri is one of those fortunate folks who knew from childhood what she wanted to do: help people live well. For over 30 years she's been transforming lives.
Top things you'll learn from Sheri Traxler
Reasons to practice Tai Chi
Why food rules fail
Stark truth about the consequences of dieting

Within 5 years, 100% of people re-gain all lost weight
1/3 gain additional weight
Decreases esteem and confidence while increases social anxiety
Most weight regained is visceral fat in stomach

Deciding that external set of rules (diet) knows better than your body sets you up to not trust your body in any circumstance
The relationship between deficiencies and food cravings
Intuitive eating system

H – Hunger
W – Real Want
S – Slow
S – Savor

Intensity of food flavor starts fading after 4th bite

Subsequent bites unsuccessfully chase flavor

It's rarely the conscious treat that gets us into trouble
Do buffets and flavor novelty lead to over-eating?
How to use intuitive eating with a partner
Several of Nick's mindful eating tips

Put fork down between bites
Use chopsticks (for anything)
Choose smaller silverware, plates, and bowls
Take a quick "parasympathetic pause"

Stressful situations should be delt with away from eating

Can cause food intolerances and serious complications
Stress drastically hampers blood sugar (as quantified by a CGM)

DIY intuitive eating experience at home
The 120-second trick
Sheri's take on coffee and other compounds that block the body's natural signals
Try "pleasure stacking"
Resources mentioned
Free Resource: Powerful Plate Pack. Take your first steps to increasing your energy by eating intuitively. Email sheri@thevireolife.com with the Subject Line "Powerful Plate"
This podcast is brought to you by
Nick Urban is a Biohacker, Data Scientist, Athlete, Founder of Outliyr, and the Host of the Mind Body Peak Performance Podcast. He is a Certified CHEK Practitioner, a Personal Trainer, and a Performance Health Coach. Nick is driven by curiosity which has led him to study ancient medical systems (Ayurveda, Traditional Chinese Medicine, Hermetic Principles, etc), and modern science.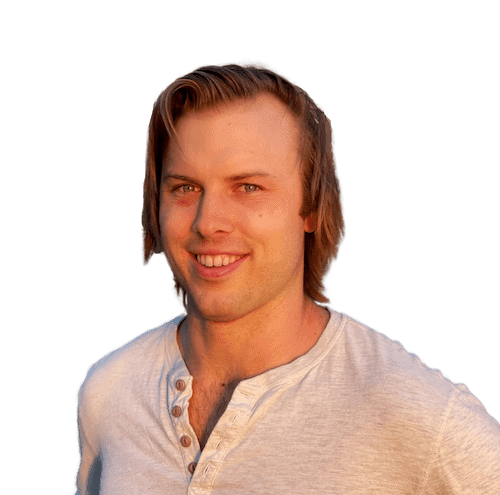 Music by Luke Hall
What did you think about this episode? Drop a comment below or leave a review on Apple Music to let me know. I use your feedback to bring you the most helpful guests and content.