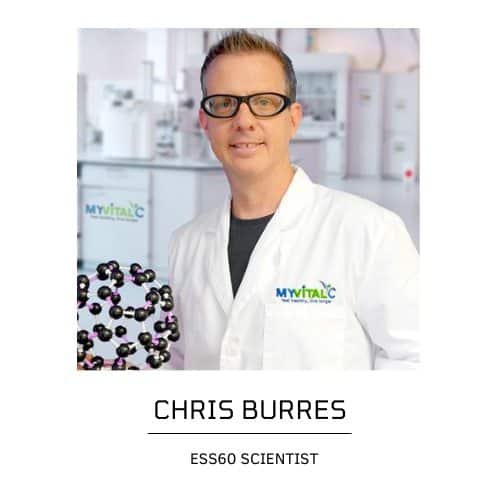 In 1985 a new form of carbon was discovered, won a Nobel prize…AND rocked the world of healing sciences. This molecule ESS60, once thought to be toxic, just so happened to have profound anti-inflammatory and antioxidant benefits for the human body. Explore the beauty of Carbon ESS60 for life extension, happy cells, glowing skin, athletic performance, and much more.
Episode Highlights
Why you should ALWAYS buy supplements from reliable sources and avoid buying fakes
How a simple carbon molecule could almost double your lifespan
Why C60 wins a Noble prize and the healing power it possesses
The precise science behind anti-aging and managing inflammation
The amazing results of ESS60 from migraine support to hair and nail growth
About Chris Burres
Some may call him a mad scientist, but don't let the lab coat fool you! Chris Burres has been an entrepreneur since 1991, founding the first company to deliver carbon nanomaterials. When Chris realized that one of the chemicals he sold which was based on Nobel Prize-winning chemistry and researched by NASA, had been proven to increase the lifespan of mammals significantly, he struggled with his own skepticism and with the moral implications of marketing the material, ESS60, as a supplement. Chris has an extensive background in a diverse range of areas including Mechanical Engineering, Comedy Improv Artist, Oil and Gas Explosives, and Competitive Soccer. He's also the co-founder of MyVitalC a company focused on evolving and growing the ESS60 market.
Top things you'll learn from Chris Burres
Do your research before buying supplements
Don't get scammed by fake Amazon supplements
Chris' 2 simple tips for bioharmony & optimal health
The 3rd form of carbon is discovered
Why the Nobel prize
Toxicity studies
Study shows ESS60 increased lifespan by 90%
Why ESS60 has miraculous properties
How ESS60 can slow down the aging process
The BOSS molecule – Studies prove its efficacy
How to manage inflammation effectively
Elite athletes experience using the ESS60 products
This can prevent the AIDS virus from replicating
Not all supplements are what they claim to be
The amazing results people are having using ESS60
"It's the best thing I've ever put on my face"
Improved hair and nail growth
The BOSS theory: Buffering Oxidative Stress System
How to support healthy mitochondria
Buffering heavy loads of stress
Experiencing less suffering from migraines
Neuroprotective benefits
The depth of research
An alternative to mainstream cancer treatment
A personal mission
How to choose what products are right for you
Brand comparisons studies
Dosage
This Podcast Is Brought to You By
Nick Urban is a Biohacker, Data Scientist, Athlete, Founder of Outliyr, and the Host of the Mind Body Peak Performance Podcast. He is a Certified CHEK Practitioner, a Personal Trainer, and a Performance Health Coach. Nick is driven by curiosity which has led him to study ancient medical systems (Ayurveda, Traditional Chinese Medicine, Hermetic Principles, etc), and modern science.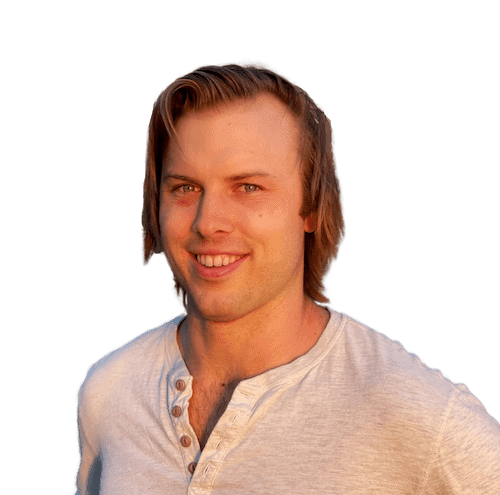 Music by Luke Hall
What did you think about this episode? Drop a comment below or leave a review on Apple Music to let me know. I use your feedback to bring you the most helpful guests and content.