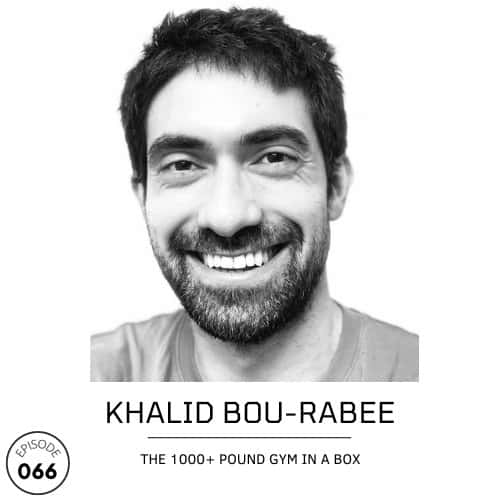 Whatever your health goals, odds are that resistance training will help. But there's an issue. Maybe you hate gym culture. Maybe you don't have time and struggle with consistency. Maybe the expensive monthly membership puts it out of budget. Maybe you injured yourself and loathe the idea of returning.
Harambe System is changing the industry.
About Khalid Bou-Rabee
Khalid Bou-Rabee is a Professor of Mathematics at the City University of New York specializing in Geometric and Combinatorial Group Theory. He holds a BA in Mathematics from Rice University and a PhD in Mathematics from the University of Chicago. When COVID-19 hit, and gyms shut down, Khalid, unsatisfied with existing home gym solutions, founded Harambe System.
Top things you'll learn from Khalid
What makes Harambe the best variable resistance band system
Variable resistance training vs traditional free weights
How to change the force curve of a lift to get a different workout
Resistance training and injury

Safety of training with bands
Dangers of conventional strength training
Consistency and psychology of injuries

Do band workouts really take just 10 minutes?
Working out to fatigue
Why Nick got a pair of dumbells to combine with Harambe
Using KAATSU/BFR training with Harambe
What is the Harambe System?
Training with bands (without a system) doesn't work well
Superiority of barbell training for compound movements
The role of stability
Benefits of band training with a foot plate
Why Harambe chose to use a sling/pulley system
Best workout routines for the Harambe System
How Khalid uses Harambe

How he quickly put on muscle mass
His current Harambe System routine

How to use Harambe System effectively

Two primary Harambe workout programs
How much recovery between variable resistance training sessions
Optimal amount of rest time between sets

Connect with Harambe System

Harambe code URBAN saves 15%

Some of Khalid's favorite teachers
Trying to gain muscle while fasting
Khalid's supplement routine
Resistance training as medicine
Connect with Harambe System
This podcast is brought to you by
Nick Urban is a Biohacker, Data Scientist, Athlete, Founder of Outliyr, and the Host of the Mind Body Peak Performance Podcast. He is a Certified CHEK Practitioner, a Personal Trainer, and a Performance Health Coach. Nick is driven by curiosity which has led him to study ancient medical systems (Ayurveda, Traditional Chinese Medicine, Hermetic Principles, etc), and modern science.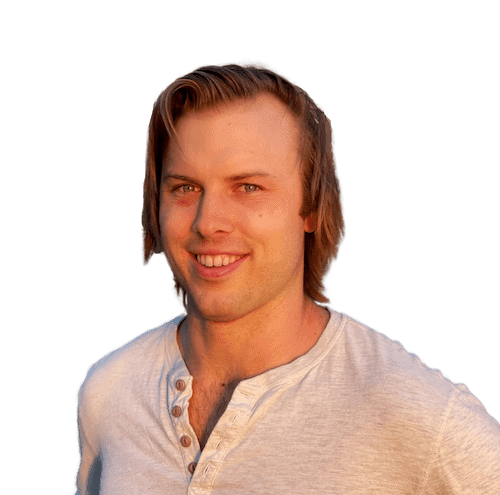 Music by Luke Hall
What did you think about this episode? Drop a comment below or leave a review on Apple Music to let me know. I use your feedback to bring you the most helpful guests and content.