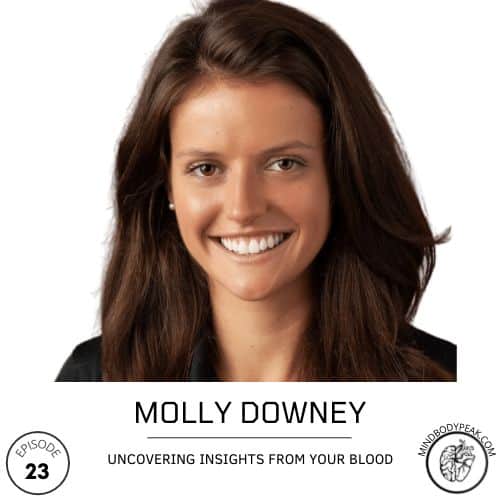 For years, I had wanted to test out CGM technology to better understand how my unique body responds to specific foods, drinks, and lifestyle habits.
What if your daily "health" habits are actually setting you back?
Blood glucose is one powerful metric that can help you make optimal decisions. I tested the top CGM services at the beginning of 2021 and walked away with surprising findings.
So I had to get a member of their team on the show to talk about this futuristic technology.
About Molly Downey
Molly Downey, RDN, LDN is a Registered Dietitian Nutritionist (RDN), Licensed Dietitian/Nutritionist (LDN) who specializes in glucose control, metabolism, and weight loss. She graduated from Indiana University-Bloomington and currently works as a dietitian at Nutrisense, a health technology company that leverages continuous glucose monitors (CGMs) as a way to optimize diet, health, and overall wellbeing.
Top things you'll learn from Molly Downey
Reasons to not check your phone immediately in the morning
Why continuous glucose monitors (CGMs) are a powerful tool for anyone to optimize health
How CGMs work

Differences between finger prick blood test and continuous monitoring

Key advantages over traditional blood glucose monitors
Thresholds to stay within to improve metabolic health
How your body coverts food into usable fuel
Understanding biomarkers

Insulin, glucose, glucagon, Hb-A1C

Why the typical Hb-A1C blood test is flawed
Many different uses for CGM technology
CGM users include:

Professional athletes
Entrepreneurs and business people
Unhealthy folks looking to track improvements
Those that want greater insight into how their body is functioning

Common uses for CGMs:

Identifying your ideal foods
Virtual accountability from seeing your numbers (as will your complimentary dietitian)
Reversing insulin resistance
Improving workouts and recovery
Determining which "health" foods/snacks actually sabotage your progress
Finding how your habits and lifestyle impact your biometrics
Visualizing the real impact of today's unescapable chronic stress

The biggest factors that spike glucose
Our top blood sugar stabilizing hacks
How to design a proper CGM health experiment
The impact of hydration on your blood sugar
Standing versus sitting post-meal
The link between blood sugar stability and mental performance (memory, learning, focus)
The future of CGM technology and NutriSense's roadmap

Molly wants continuous triglyceride, cortisol, and insulin monitors

How the NutriSense process works: from signing up to optimizing your lifestyle
Connect with Molly Downey @ NutriSense
This podcast is brought to you by
Nick Urban is a Biohacker, Data Scientist, Athlete, Founder of Outliyr, and the Host of the Mind Body Peak Performance Podcast. He is a Certified CHEK Practitioner, a Personal Trainer, and a Performance Health Coach. Nick is driven by curiosity which has led him to study ancient medical systems (Ayurveda, Traditional Chinese Medicine, Hermetic Principles, etc), and modern science.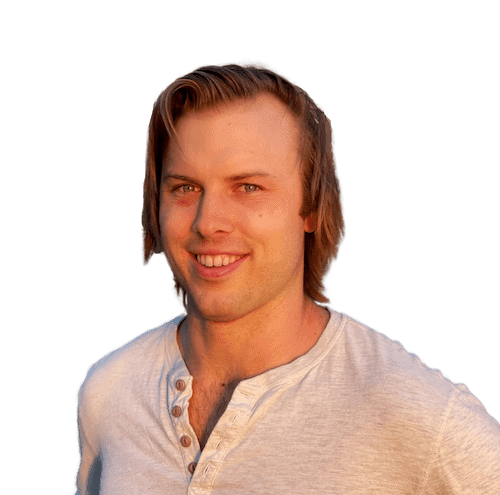 Music by Luke Hall
What did you think about this episode? Drop a comment below or leave a review on Apple Music to let me know. I use your feedback to bring you the most helpful guests and content.