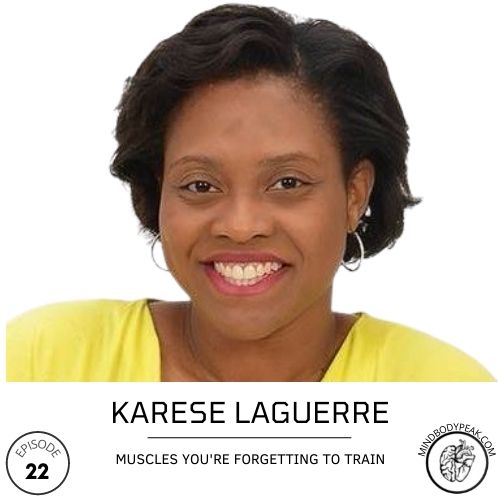 I've never thought much about my facial muscles. As you'll learn today, that's a big mistake. Hundreds of muscles between your shoulders and head keep you alive and functioning well.
Just like we train major muscle groups with weight lifting, running, and sports, so should we train the smaller ones we use automatically.
About Karese
Karese Laguerre is a Registered Dental Hygienist. She graduated from the University of Medicine and Dentistry NJ. As a mother of four, Karese actively sought solutions to symptoms her kids experienced. Such as snoring, wetting the bed until age 9, sleepwalking, frequent congestion, allergies, inability to breastfeed, diagnosis with ADHD, and sensory processing issues. She discovered a rarely discussed missing link, studied under Sandra Holtzman, and became an Orofacial Myologist. Later, Karese founded The Myo Spot where she helps others improve their sleep, health, and facial aesthetics using a special type of training.
Top things you'll learn from Karese Laguerre
Her morning routine
How Karese decided to specialize in the muscles in the head and neck region
The many symptoms of orofacial myofunctional disorder (OMD)
How the field of orthodontics has devolved over the last few decades
Surprising improvements from working on these muscles
Reasons the tongue (muscles) deserve more attention
What OMT sessions are like
Tips to get started at home
Using aromatherapy inhalers to clear the nasal passages (I use a device called Füm)
Everyone should chew food on both sides of the mouth
Stimulating the vagus nerve with the tongue
How your tongue can increase exercise performance
If you brush and loss yet your oral health doesn't improve, consider OMT
The dark side of sterilization
This podcast is brought to you by
Nick Urban is a Biohacker, Data Scientist, Athlete, Founder of Outliyr, and the Host of the Mind Body Peak Performance Podcast. He is a Certified CHEK Practitioner, a Personal Trainer, and a Performance Health Coach. Nick is driven by curiosity which has led him to study ancient medical systems (Ayurveda, Traditional Chinese Medicine, Hermetic Principles, etc), and modern science.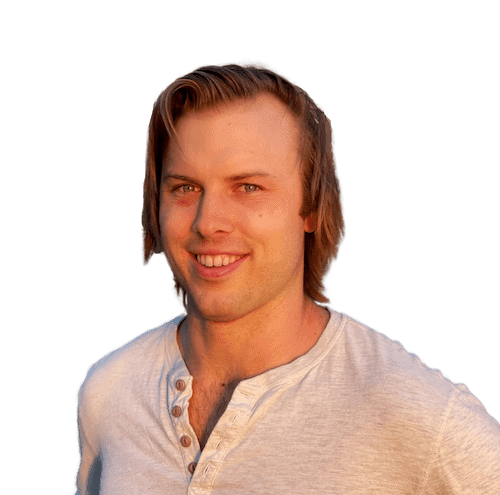 Music by Luke Hall
What did you think about this episode? Drop a comment below or leave a review on Apple Music to let me know. I use your feedback to bring you the most helpful guests and content.