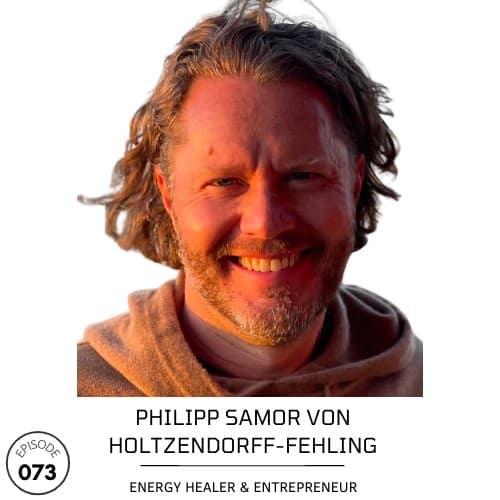 You've probably heard of "the quantum", but what does it mean and how can you use it?
Most so-called quantum products are little more than flashy marketing. So when I read through LeelaQ's third-party research and talked to real users, I had to have them on the show.
About Philipp Samor Von Holtzendorff
Philipp Samor von Holtzendorff-Fehling is a coach, conscious entrepreneur, and energy healer. In parallel to a successful international business career he constantly worked through blockages and barriers that prevented him to truly connect with his true self. With that he started to also see energy fields and developed his unique skills as a healer, and he went through two decades of training in shamanic and other energy healing practices. During his business career he worked as an executive for several well known companies, including T-Mobile International and T-Mobile US where he served as Vice President.
Top things you'll learn from Philipp
Healers access and use specific frequencies
Frequencies of all forms have played a huge role in his life
The problem with shielding harmful technologies
What is quantum energy
The energetic forms before the physical
The quantum and morphogenic fields
How LeelaQ products work
Wide-ranging uses and benefits of the Leela Blocs
Why the Emoto Institute bought Quantum Blocs
Blocs can optimize the energy and copy frequencies of objects
Leela Quantum Tech & quantum entanglement
The independent third-party research into Leela Quantum Tech products
LeelaQ & geopathic stress
Using Leela to optimize physical recovery from injuries
Five Live Blood Analysis studies on Leela Quantum Tech
Spiritual benefits of Leela
Limitations of the five senses
Todd Shipman's famous live LeelaQ experiment
Ian Mitchell found that charging in the Blocs changes molecular composition (mass spectrometry)
How Live Blood Analysis works
Leela's effects on HRV (measured with Hanu Health)
Bio-Well found similarly great results
David Hawkins' work
Different LeelaQ products & their uses
Connect with Philipp & LeelaQ
This Podcast Is Brought to You By
Nick Urban is a Biohacker, Data Scientist, Athlete, Founder of Outliyr, and the Host of the Mind Body Peak Performance Podcast. He is a Certified CHEK Practitioner, a Personal Trainer, and a Performance Health Coach. Nick is driven by curiosity which has led him to study ancient medical systems (Ayurveda, Traditional Chinese Medicine, Hermetic Principles, etc), and modern science.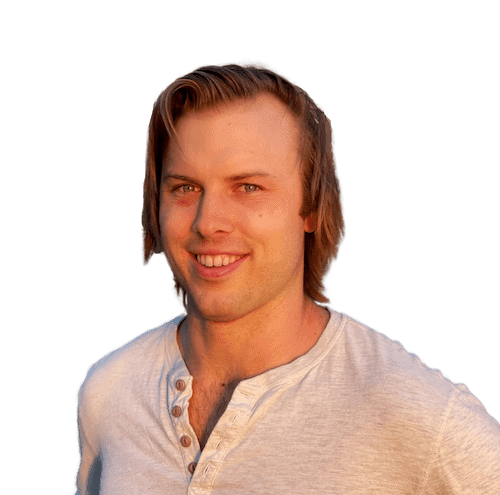 Music by Luke Hall
What did you think about this episode? Drop a comment below or leave a review on Apple Music to let me know. I use your feedback to bring you the most helpful guests and content.