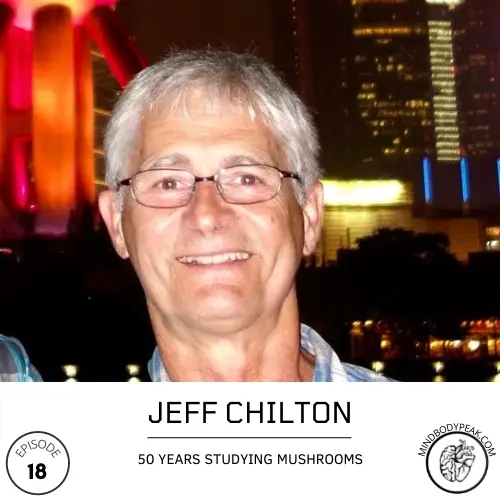 When you study something for 50 years, you achieve mastery. Medicinal mushrooms have exploded in popularity. But there are scams everywhere.
This week's guest breaks down everything we need to know to buy the best, most potent mushroom supplement extracts. Plus, he gives tips on cooking with them for those that avoid supplements.
About Jeff
Jeff Chilton studied Ethno-mycology at the University of Washington in the sixties. He started out working on a mushroom farm in 1973. Over the last 50 years, he's co-authored the critically acclaimed 1983 book Mushroom Cultivator. In 1989 he founded Nammex — the first supplier of mushroom extracts. Jeff was the one to bring organic certification to the Chinese mushroom industry. He's also a founding member of the World Society for Mushroom Biology and Mushroom Products and a Member of the International Society for Mushroom Science.
Top things you'll learn from Jeff
How growing mushrooms works
Why mushrooms are so expensive
Knowing mushroom anatomy can help you spot junk products
Were fungal networks nature's original internet?
Different types of mushrooms and the shady practices of grocers
How Real Mushrooms and Nammex set the quality standards worldwide… last century
The differences between fresh mushrooms and extracts
Buyer's guide to mushrooms

How you can determine quality
What products shouldn't have in them
Mushrooms grown in the USA are WORSE than overseas
The importance of third-party testing
Jeff's "Iodine Test"

Tips to cook with mushrooms and make them taste delicious
Introduction to a hot new compound in mushrooms called Ergothioneine
The correlations between mushrooms and lifespan (hint: eat your 'shrooms)
This podcast is brought to you by
Nick Urban is a Biohacker, Data Scientist, Athlete, Founder of Outliyr, and the Host of the Mind Body Peak Performance Podcast. He is a Certified CHEK Practitioner, a Personal Trainer, and a Performance Health Coach. Nick is driven by curiosity which has led him to study ancient medical systems (Ayurveda, Traditional Chinese Medicine, Hermetic Principles, etc), and modern science.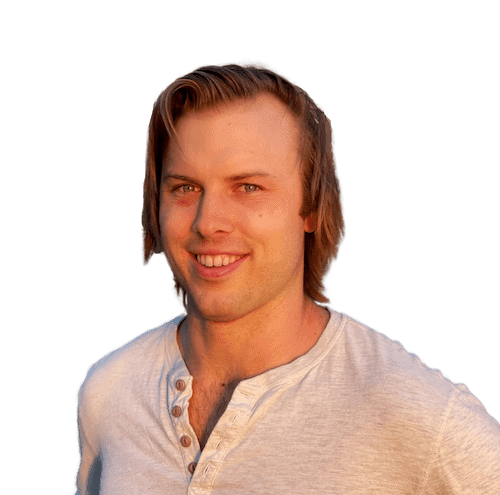 Music by Luke Hall
What did you think about this episode? Drop a comment below or leave a review on Apple Music to let me know. I use your feedback to bring you the most helpful guests and content.