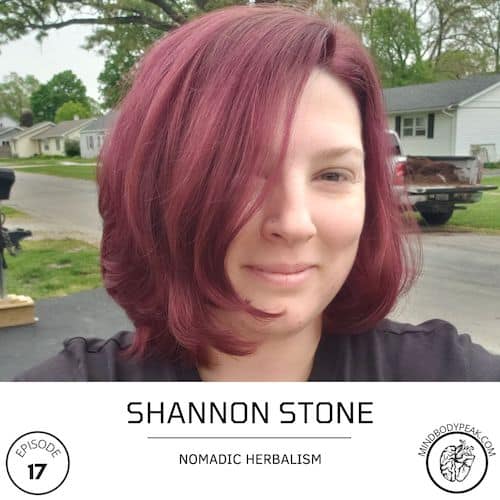 I've had a long-standing fascination with herbalism and botanical medicine.
I regularly take adaptogenic supplements. I'm often outdoors, usually without access to modern medicine.
Whether I go down on my bike and get cut up, or need a quick pick-me-up, our guest this week has natural solutions.
About Shannon
Shannon Stone is a clinical herbalist diagnosed with endometriosis at age 19. She lived in misery, following her doctor's guidelines without any relief. At age 22, they told her that the disease had progressed to the point which where she would never have kids. She was also diagnosed with ADHD. Shannon began researching and used herbs, supplements, diet, and lifestyle to completely turn her life around. She got pregnant at age 27, and successfully treats her ADHD. She's living her best life and helping other women do the same.
Top things you'll learn from Shannon
Her custom ADHD formula
How she got into nomading
Finding credible information pre-internet
Why Shannon loves herbs over other forms of medicine

Powerful effects
Minimal side effects
Don't need "meds to counteract the side effects of other meds"

Differences between herbs and synthetics
The best herbs to start with
Why Root Cause Medicine trumps conventional approaches
"Hard hitting herbs" with more pronounced effects
The consequences of ignoring and masking symptoms
Different forms of herbal preparations and when to choose each

Essential oils
Infusions
Decoctions
Tinctures
Extractions
Syrups
Creams
Salves
Balms
Poultices
Oxymels

Why everyone should stock grain alcohol in their pantry
Basic herbal essentials and ther uses

Garlic
Raw honey
Yarrow
Thyme
Rosemary
Apple cider vinegar

How to make "fire cider" for bulletproof immunity
Shannon's thoughts on adaptogens
Herbs to boost

Physical performance
Mental performance
Recovery

Magnesium glycinate
Resources mentioned
Books, Videos, Information, & Other Resources
Tools, Gadgets, Gear, & Technology
This podcast is brought to you by
Nick Urban is a Biohacker, Data Scientist, Athlete, Founder of Outliyr, and the Host of the Mind Body Peak Performance Podcast. He is a Certified CHEK Practitioner, a Personal Trainer, and a Performance Health Coach. Nick is driven by curiosity which has led him to study ancient medical systems (Ayurveda, Traditional Chinese Medicine, Hermetic Principles, etc), and modern science.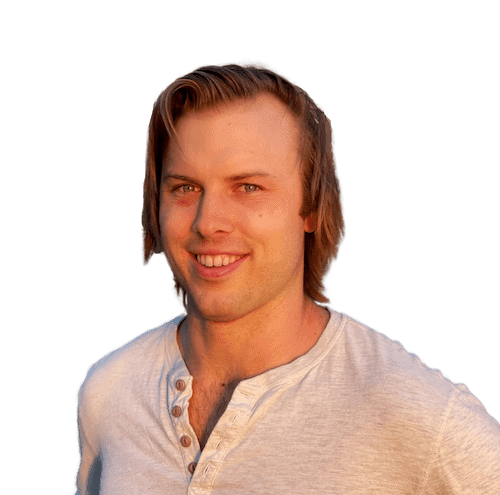 Music by Luke Hall
What did you think about this episode? Drop a comment below or leave a review on Apple Music to let me know. I use your feedback to bring you the most helpful guests and content.