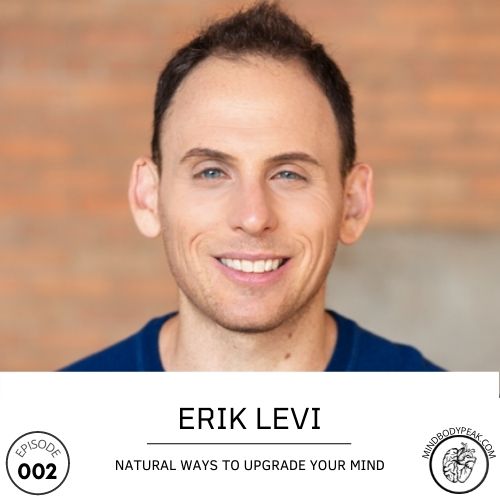 In this episode, Erik and I tackle ways to get more out of your supplements. Why products derived from whole foods virtually always beat synthetic isolates. From omega-3 rich fish oils, to cutting-edge nootropic peptides. He also shares his research into the importance of buying supplements from the right source, and the dangers of "outsmarting" nature.
About Erik Levi
Erik Levi is a co-founder of HolisticNootropics.com and a certified holistic nutritional therapy practitioner. As an NTP Erik takes a nutrition-first approach to health. He has worked with many different people to help them use nutrition to optimize their quality of life. Erik is also a nootropics enthusiast and actively seeks new cognitive-enhancing technologies.
Top things you'll learn from Erik
Erik's favorite nootropics
Why he makes his own tinctures
The advantages of whole food ingredients over synthetic isolates
A basic product that amplifies the effects of cognitive boosting supplements
Hacks to mitigate damages of eating a carb-heavy meal
How and where to buy supplements (and why Amazon isn't a good option)
Fish oil is rarely what it seems
The gear he uses to track biometrics
Erik's current cognitive-enhancing technologies
When high-cortisol levels are a good thing
The wide-ranging impact of hormones
Resources mentioned
Natural nootropic

supplements
Blood sugar management supplements
Gear
Resources
This podcast is brought to you by
Nick Urban is a Biohacker, Data Scientist, Athlete, Founder of Outliyr, and the Host of the Mind Body Peak Performance Podcast. He is a Certified CHEK Practitioner, a Personal Trainer, and a Performance Health Coach. Nick is driven by curiosity which has led him to study ancient medical systems (Ayurveda, Traditional Chinese Medicine, Hermetic Principles, etc), and modern science.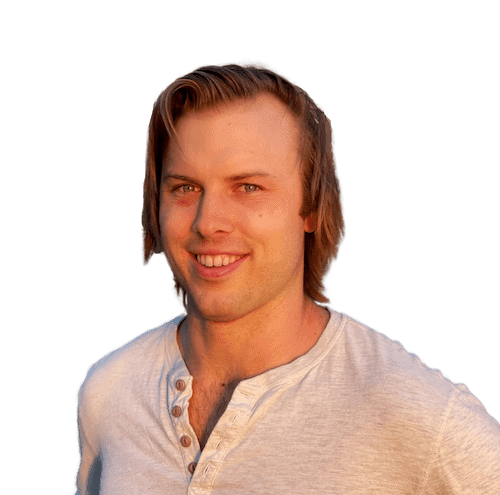 Music by Luke Hall
What did you think about this episode? Drop a comment below or leave a review on Apple Music to let me know. I use your feedback to bring you the most helpful guests and content.