We're exposed to thousands of hardly-regulated chemicals on a daily basis. The result isn't a "someday" problem. From newborn to pregnant mother and everyone in between.

Ashley walked me through the sources of toxins in my daily schedule and the biggest things I can do to detox without any trendy protocols.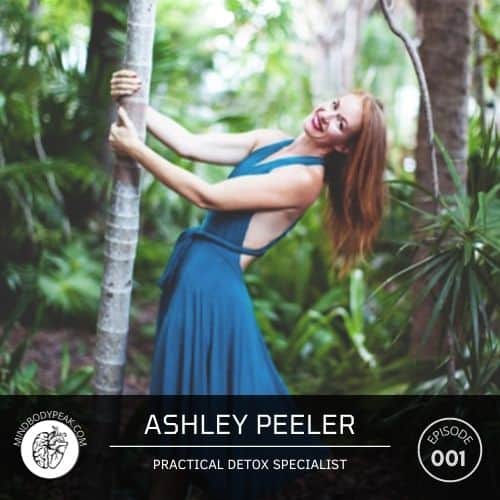 About Ashley Peeler
Ashley Peeler is a wellness coach that specializes in Pre/Post Natal Corrective Exercise & Toxic Exposure. She got her start when working in Europe lobbying for safe chemicals. After protecting EU citizens, she returned to the US where she discovered radical differences. Rather than overhauling her clients' lifestyles, Ashley helps them get healthy with small lifestyle tweaks.
Top things you'll learn from Ashley
What is the endocrine system & how detox works
Where toxins come from today
Easy and effective ways to detox
Coaching through the potentially harmful parts of my daily routine

How

dangerous chemicals get approved in the first place

The Trojan Horse word that allows hundreds of undisclosed chemical

s into consumer products
The dark side of non-stick appliances

Link between toxins and autoimmunity

Absorption isn't just through the mouth

Why Californians pay more taxes

How the cognitive disruption from electrosmog causes insomnia & anxiety
Tips to improve your sleep
Technology creates new forms of anxiety
The ways chemical exposure dramatically affects mothers & children
3 most important and practical detox tips
Are plant estrogens harmful?
Ashley's top resources
Connect with Ashley Peeler
This podcast is brought to you by
Nick Urban is a Biohacker, Data Scientist, Athlete, Founder of Outliyr, and the Host of the Mind Body Peak Performance Podcast. He is a Certified CHEK Practitioner, a Personal Trainer, and a Performance Health Coach. Nick is driven by curiosity which has led him to study ancient medical systems (Ayurveda, Traditional Chinese Medicine, Hermetic Principles, etc), and modern science.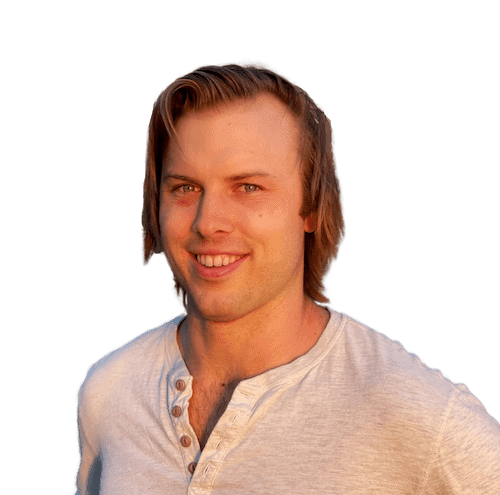 Music by Luke Hall
What did you think about this episode? Drop a comment below or leave a review on Apple Music to let me know. I use your feedback to bring you the most helpful guests and content.