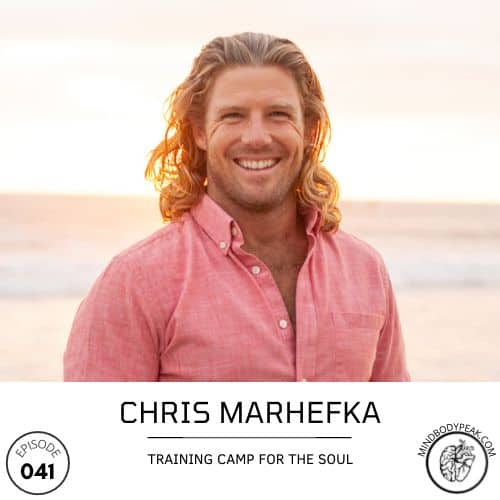 Do you know all the latest personal development tips, tricks, tools, and modalities, yet haven't applied them to your life? Maybe you're a Type-A, hard-charger, that bangs out work.
But perhaps there's an easier path that yields better results.
About Chris Marhefka
Chris Marhefka facilitates transformation by opening hearts, expanding minds, & giving people permission to be their most authentic selves. He creates life-changing experiences in emotional healing, inner-child work, somatic experiencing, breathwork, masculine embodiment, relationship and communication coaching, men's development, and leadership mentoring.
Chris is the CEO and Facilitator at Training Camp for the Soul. He came into this healing work after over a decade in entrepreneurship and coaching. Having done countless programs and reading hundreds of personal development books, Chris kept running into the same challenges showing up in his life. It wasn't until he found Training Camp for the Soul and did the program for himself that he was able to truly transform his life by going deeper. The healing work Chris focuses on is a combination of breath, somatics, energy work, story work, inner-child work, mindset, and other modalities to get deeper into the subconscious and heal at the root.
Top things you'll learn from Chris Marhefka
Training Camp for the Soul is for everything you didn't learn at home, on the field or at school to live optimally
Chris's peptide protocol to heal injuries fast
The conscious vs the subconscious

The conscious mind can never win the battle against the subconscious
Your words and actions are largely determined by your past

What is Shadow Work?
The healing power of feeling

Masculine: when you're in your head
Feminine: when you're in your body

Healthy masculinity vs femininity

Masculinity is about action and getting things done
Feminine is strategic and finding the efficient way
A moment of surrender can lead to massive mental clarity improvements

Our language that we use with ourselves and others creates our reality
Parents programming passed down through epigenetics and also language
Your different internal parts/characters
The many benefits of this esoteric soul work
Using somatics to connect the inner and outer worlds
Every time you override your subconscious, you deplete willpower
Why breathwork is one of your most powerful tools
This podcast is brought to you by
Nick Urban is a Biohacker, Data Scientist, Athlete, Founder of Outliyr, and the Host of the Mind Body Peak Performance Podcast. He is a Certified CHEK Practitioner, a Personal Trainer, and a Performance Health Coach. Nick is driven by curiosity which has led him to study ancient medical systems (Ayurveda, Traditional Chinese Medicine, Hermetic Principles, etc), and modern science.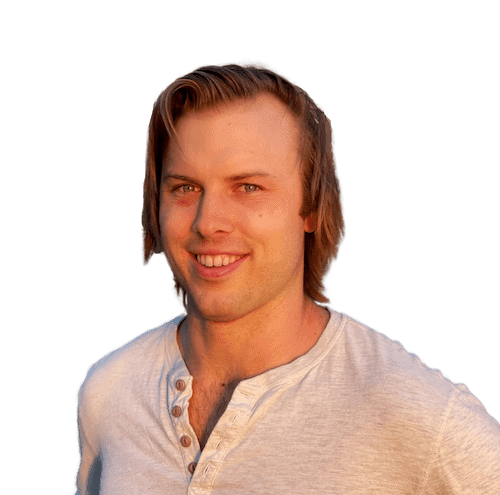 Music by Luke Hall
What did you think about this episode? Drop a comment below or leave a review on Apple Music to let me know. I use your feedback to bring you the most helpful guests and content.