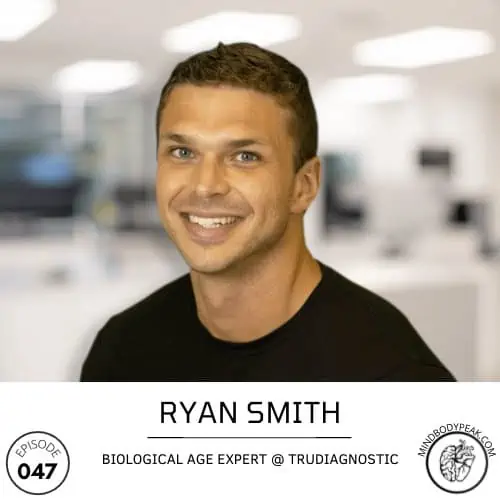 Blood work and wearables are reactive and only sometimes show emergency trends. How do you know whether "healthy" lifestyle practices work for you? What if they're actually not compatible with your particular biochemistry, and worsening your health?
What if you had a test that could quantify the impact of any facet of your lifestyle, on any outcome? Say disease risk, IQ, healthspan, or athletic performance? It exists, and this week we're diving deep into the science, applications, and buyer's guide to biological age testing.
About Ryan Smith
Ryan Smith attended Transylvania University and graduated with a degree in Biochemistry. After finishing all the educational curriculum and passing USMLE Step 1 he decided to leave and open up a pharmacy in the United States that focused on peptide synthesis and formulations for pharmaceutical preparations. That pharmacy, Tailor Made Compounding, became the 4th fastest growing company in healthcare in the US. During that time Ryan invested in several businesses in the functional medicine space. Ryan exited Tailor Made in late 2020. Since then, Ryan has opened many businesses including TruDiagnostic, a company focusing on methylation array-based diagnostics for life extension and preventive healthcare.
TruDiagnostic is a CLIA certified lab and health data company focused on serving integrative and functional medicine providers in the United States. TruDiagnostic has a commitment to research with over 30 approved clinical research studies investigating the epigenetic methylation changes of a variety of longevity and health interventions. Since Tru Diagnostic's inception, they have created one of the largest private epigenetic health databases in the world with over 13,000 patients tested and continue to lead the space in epigenetic methylation interpretation and diagnostic prediction.
Top things you'll learn from Ryan Smith
The move that led Ryan from peptides into specialized diagnostic testing
Difference between chronological age and biological age
Consequences of re-classifying aging as a disease
Types of biological age testing
What to consider when buying a biological age test
Why epigenetic age testing is the most effective and best
Best epigenetic clock algorithms and why
Epigenetic tests already report on

Function of immune system
Telomere length
Inflammatory markers
Likely to lose weight with caloric restriction
Can be trained to predict just about everything

Algorithms can be trained to predict the impacts of countless health interventions

Disease risks
Hair loss
Diet quality
Alcohol consumption
Smoking
Supplements
Drugs
Lifestyle habits
Exposures

How it's different from a 23andMe-like test
Genome –> Epigenome –> Transcriptome –> Proteome –> Metabolome –> Phenome –> Microbiomes
Methylation and acetylation
What is cellular senescence
What makes the DunedIn PACE by far the best algorithm for epigenetic age testing?
The more your cells replicate and divide, the greater the chance of disease
Telomere health supplements
Why different molecular configurations of the same supplement should be treated as separate supplements
Ryan's favorite interventions to slow and potentially reverse biological age
Natural therapies and supplements with profound biological age improving benefits
Biological age algorithms have existed since the 1920s
Uses for measuring biological age outside of disease prevention
Resources mentioned
Supplement: DHH-B for sleep, anxiety, insomnia
This podcast is brought to you by
Nick Urban is a Biohacker, Data Scientist, Athlete, Founder of Outliyr, and the Host of the Mind Body Peak Performance Podcast. He is a Certified CHEK Practitioner, a Personal Trainer, and a Performance Health Coach. Nick is driven by curiosity which has led him to study ancient medical systems (Ayurveda, Traditional Chinese Medicine, Hermetic Principles, etc), and modern science.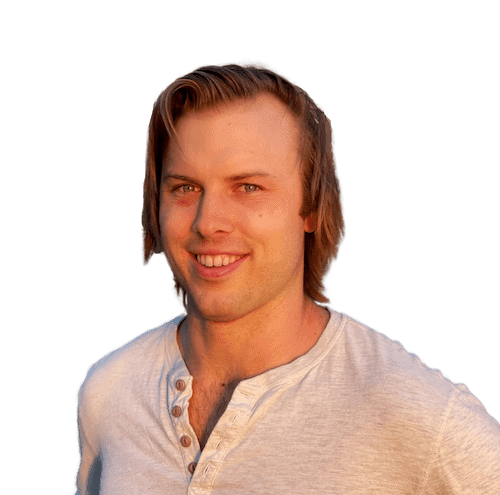 Music by Luke Hall
What did you think about this episode? Drop a comment below or leave a review on Apple Music to let me know. I use your feedback to bring you the most helpful guests and content.