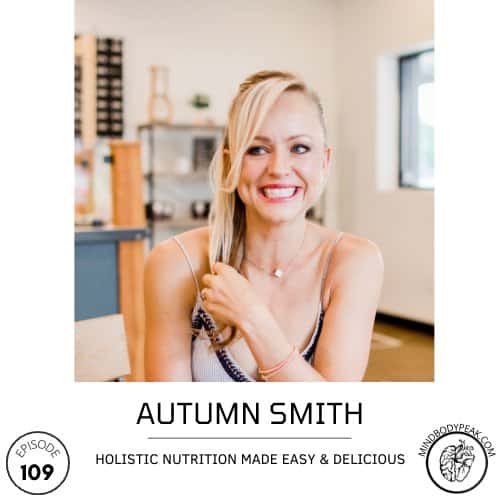 Host Nick Urban with guest Autumn Smith, co-founder of Paleovalley and Wild Pastures take a deep dive into how sustainable vs conventional farming and agriculture impacts our planet.
They also explore the benefits and history of animal product diets and debunk myths surrounding an animal-based diet.
About Autumn Smith
Autumn Smith suffered from debilitating digestive issues and crippling anxiety for most of her life. Specialist after specialist told her nothing could be done, and she was ready to give up. But as one final attempt at a life free of health issues, Autumn decided to harness the power of whole foods. She cleaned up her diet and in just 30 days, her IBS was cured. But that was just the beginning. She also had less anxiety, was mentally sharper, and a bubbly side of her that she forgot existed came back. Since then, Autumn has dedicated her life to helping others harness the power of whole foods to live vibrant lives.
In 2013, she and her husband Chas launched Paleovalley, a company dedicated to helping people get the essential nutrients they need, without added sugars, grains, and other harmful ingredients. But they didn't stop there. After learning about the healing powers of grass-fed, pasture-raised meat – both for our bodies and the planet – Autumn and Chas started their next venture. In 2018, they launched Wild Pastures, a regenerative meat delivery service that sends 100% grass-fed pasture-raised meat directly to your doorstep.
Top things you'll learn from Autumn Smith
How sustainable vs. destructive farming methods are far superior for our planet
The latest research-based solutions to maintain optimal health through diet
How to decipher the confusing landscape of dietary guidelines
Metabolomics research finds hundreds of phytonutrients in foods
Why anti-meat diets got became the recommendation of the food industry
Why soil health is vital to our own health
Regenerative animal agriculture supports our environment
Animal products in our diet provide superior nutrient density
How to decipher the biases of modern food recommendations
Understanding the synergy of whole food nutrients versus synthetic
The best whole-food supplements that support health & well-being
Specific uses of amino acids to support different body systems
How Wild Pastures is making direct farm-to-table affordable
The benefits of Paleo Valley's Organ complex supplement formula
Autumn's top 3 teachers: Allan Savory, Weston A. Price, Eli Harwood
Biggest nutrition myths debunked
Connect with Autumn & Paleovalley
This Podcast Is Brought to You By
Nick Urban is a Biohacker, Data Scientist, Athlete, Founder of Outliyr, and the Host of the Mind Body Peak Performance Podcast. He is a Certified CHEK Practitioner, a Personal Trainer, and a Performance Health Coach. Nick is driven by curiosity which has led him to study ancient medical systems (Ayurveda, Traditional Chinese Medicine, Hermetic Principles, etc), and modern science.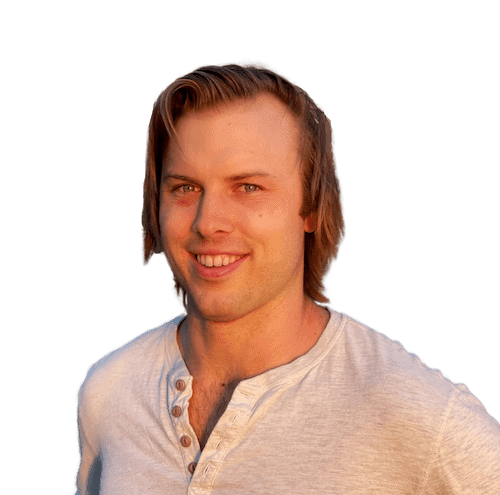 Music by Luke Hall
What did you think about this episode? Drop a comment below or leave a review on Apple Music to let me know. I use your feedback to bring you the most helpful guests and content.