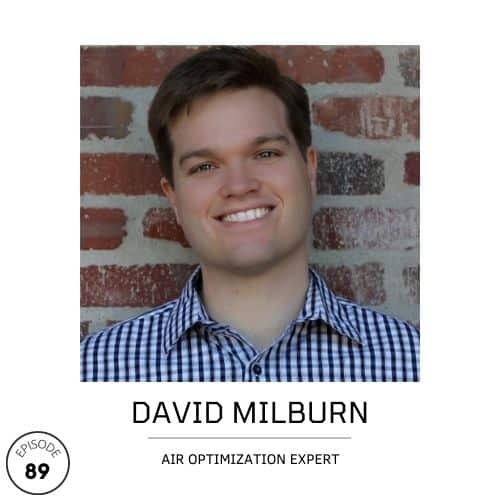 Around the clock, our environment impacts our health. Either setting you up for success or making your journey more difficult. One of the core variables is your air quality. Even if you're already using a HEPA filter, our guest shares important considerations.
About David
David Milburn currently serves as VP for the Young Trust, a tech focused VC firm, and the CTO of Hypoallergenic Air LLC. At HypoAir, Milburn has spent 10 years solving some of the world's worst air quality issues for clients ranging from aerospace manufacturing facilities to hospitals in Brooklyn during the height of COVID. Over the last decade he's assisted thousands of business owners, homeowners, and biohackers of all walks of life to solve their unique air quality challenges.
Top things you'll learn from David
Introduction
David Milburn's expertise on improving air quality
How serious is the problem of indoor air quality
Current status of air contamination in the United States
David Milburn's health, bioharmony and performance's non-negotiables
David's experience before focusing on air quality
Significant changes if air filter is installed
Common terms in the air industry
PM 2.5 particles
PM 10 particles
Improving the air quality for people with allergies
Air Filters: HEPA (High-efficiency particulate absorbing filter) and ULPA (Ultra Low Particulate Air)
Improving air quality for people who have allergies
Where to concentrate first when air-filtering
Humidifiers and dehumidifiers' contribution to air quality
A simple way to humidify specific rooms within the home
Ways to measure air quality
Does using portable air fresheners improve the quality of the air
Air quality of ionization and ozone
Air Angel portable air purifier system
Tips to improve air quality when traveling
Connect with David & Air Angel
Things David's interests and researching these days
Myths about air quality
Interesting fact about David
David's final thoughts
This podcast is brought to you by
Nick Urban is a Biohacker, Data Scientist, Athlete, Founder of Outliyr, and the Host of the Mind Body Peak Performance Podcast. He is a Certified CHEK Practitioner, a Personal Trainer, and a Performance Health Coach. Nick is driven by curiosity which has led him to study ancient medical systems (Ayurveda, Traditional Chinese Medicine, Hermetic Principles, etc), and modern science.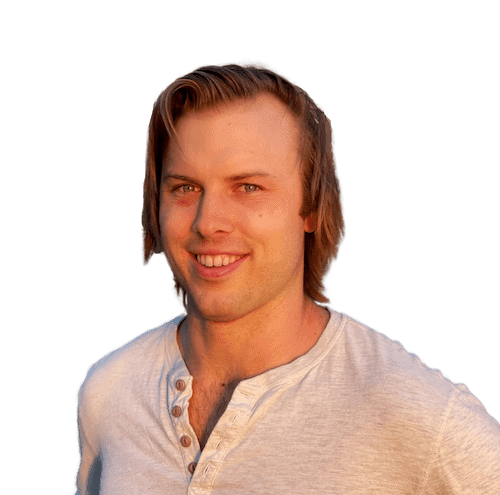 Music by Luke Hall
What did you think about this episode? Drop a comment below or leave a review on Apple Music to let me know. I use your feedback to bring you the most helpful guests and content.