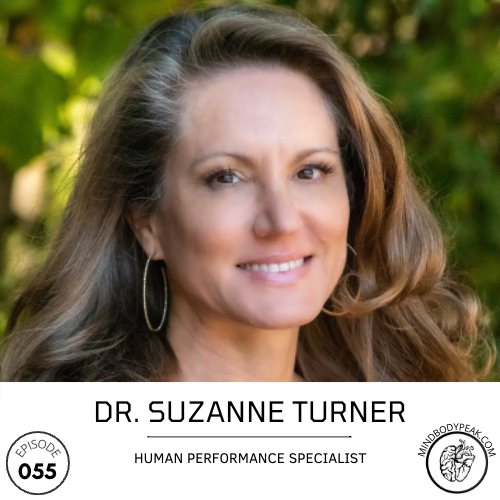 What if you could 10X your recovery from injuries, surgery, or even workouts? Not only recovering faster, but while maintaining your abilities. Or perhaps you're interested in boosting your brainpower? Could there be an overlap between the two?
About Dr. Suzanne Turner
Dr. Turner is the founder of Vine Medical Associates and the VMA Residency. She's Double Board Certified, and her thriving practice treats executives and athletes from around the world. Practicing Cellular, Longevity and Performance Medicine, Dr. Turner has special interests and experience in bioidentical hormone therapy, metabolic medicine, neurodegenerative disease, and human performance optimization.
She also has earned Advanced Certification in Endocrinology and Peptide Therapy. Dr Turner is the leading expert in peptide therapy in the Southeast. She is an award-winning teacher of medical students, residents and physicians while on the Faculty of Emory University. She has also served on the faculty of A4M, IPS, BioTe, SSRP, and ACAM. Dr Turner spends her free time with her husband and family, studying cellular medicine and Christianity, managing her urban farm, and powerlifting.
Top things you'll learn from Dr. Suzanne Turner
Longevity benefits of resistance training
Vital performance supplements
How to tell if you're adequately recovered from workouts
Why education is essential for everyone in health and wellness
The health danger of small blood sugar increases
How to find the right medical professional
Dirt-cheap blood tests packed with useful information
Tips to improve blood albumin levels
The value of a full thyroid panel
Other powerful health optimization tests
Early interventions
Practicing root cause medicine
Dr. Turner's top early interventions
Injuries set up damaging inflammatory cascade
Increases susceptibility to later re-injury
Treatments to prevent injury and heal faster
Health and performance benefits of growth hormone secretagogues
Ideal pre-surgery and post-surgery protocols to accelerate recovery
The truth about anesthesia and the brain
Neural therapy to undo inflammation at the root
Safety of growth hormone secretagogues for the young
Growth hormone secretagogues are better than growth hormone
Two classes of ingredients to boost your body's natural growth hormone levels

Growth hormone releasing hormones (GHRHs) and examples
Growth hormone releasing peptides (GHRPs) and examples

Somatostatin blocks growth hormone release, undo it when ghrelin stimulants
Growth hormone secretagogue protocols
Oxytocin for anti-stress, weight loss, and accelerated workout recovery
How to determine the optimal human dose of ingredients when human research is scarce
Defining peptides, bioregulators, and small molecules
Power of bioregulators to improve health
Contrasted to how most medicine works
Tips to recover from injuries faster
Potent ways to improve brain health and function
How to stay abreast of the latest developments in health and wellness
Resources mentioned
SwissChems (use code URBAN5 to save): After Science.Bio closed, this is where I get most of my peptides and other novel ingredients
Wearable: Oura Ring to track sleep and recovery status
Connect with Dr. Suzanne Turner
This podcast is brought to you by
Nick Urban is a Biohacker, Data Scientist, Athlete, Founder of Outliyr, and the Host of the Mind Body Peak Performance Podcast. He is a Certified CHEK Practitioner, a Personal Trainer, and a Performance Health Coach. Nick is driven by curiosity which has led him to study ancient medical systems (Ayurveda, Traditional Chinese Medicine, Hermetic Principles, etc), and modern science.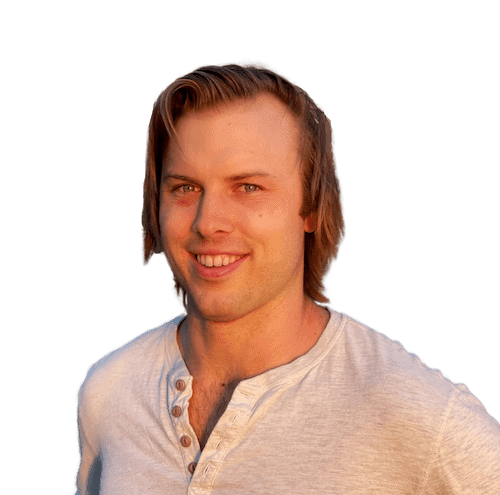 Music by Luke Hall
What did you think about this episode? Drop a comment below or leave a review on Apple Music to let me know. I use your feedback to bring you the most helpful guests and content.