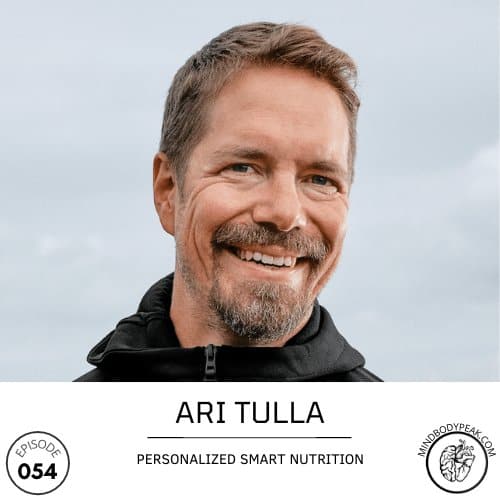 Imagine a system that understands all your body's intricate biomarkers. Then it uses that along with over 3,000 clinical studies to devise your own personal health optimization protocol. Adapting as your biology improves.
Our guest this week has devised a platform that does exactly that — and more.
About Ari Tulla
Ari Tulla is a San Francisco-based entrepreneur and the co-founder & CEO of the smart nutrition service, Elo, whose mission is to transform food from the leading cause of disease to medicine. Ari is also an active angel investor and advisor with a portfolio of 40 startups, including Virta Health, Good Eggs, and Ōura.
Previously, Ari was the CEO of Quest Analytics, the market leader in doctor data and network management. Ari led the company through a pivotal growth stage from $15M to $40M in revenue. Before joining Quest Analytics, Ari was co-founder and CEO of BetterDoctor, a doctor search engine.
When not working or co-parenting his two young children with his wife, Ari spends his time on the steep cliffs, powdery slopes, and big cold waves that only Northern California can offer.
Top things you'll learn from Ari Tulla
Ari's optimized sleep biohacking routine

Optimized night wind-down routine

Power of tracking your health markers

Easy ways to begin self-quantifying

Central hub to combine all your body's data (blood, DNA, epigenetics, wearable) and uses AI to create your personalized plan
How ELO.health uses your data to optimize your nutrition
Insane economics of nutrition & healthcare industries
ELO's AI is built on 3,000 human trials
How ELO Health works
ELO adds the contextual lifestyle layer most blood testing companies ignore
Using technology to understand your body's feedback loops
What happened when Ari showed ELO Health to his doctor
Importance of the biomarkers ELO tests
Which ingredients ELO recommends
Three levels of ingredient efficacy
Bioavailability of ingredients in ELO supplements
A critical factor to evaluate when choosing a blood testing service
Binary classifications can bring you from healthy to "sick" overnight
Link between blood pressure and the floor number of your doctor's office
What you get with ELO Health's Early Access Program
Special ELO discount code to try it for yourself
Future of self-quantification technology
Scale weight doesn't matter much
ELO Health's Early Access Program normally costs $99

Code NICKURBAN gets you:

1 free blood test
1 free month of personalized supplements
1 free month of personal health coach
Resources mentioned
Platform: ELO.health smart nutrition (code NICKURBAN gets you a free blood test, supplements, and a month of personal health coach)
Device: BIOSENSE (use code URBAN20 to save $20)
Connect with Ari Tulla & ELO Health
This podcast is brought to you by
Nick Urban is a Biohacker, Data Scientist, Athlete, Founder of Outliyr, and the Host of the Mind Body Peak Performance Podcast. He is a Certified CHEK Practitioner, a Personal Trainer, and a Performance Health Coach. Nick is driven by curiosity which has led him to study ancient medical systems (Ayurveda, Traditional Chinese Medicine, Hermetic Principles, etc), and modern science.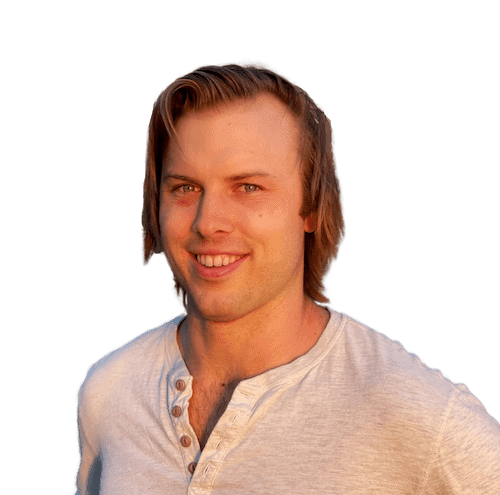 Music by Luke Hall
What did you think about this episode? Drop a comment below or leave a review on Apple Music to let me know. I use your feedback to bring you the most helpful guests and content.