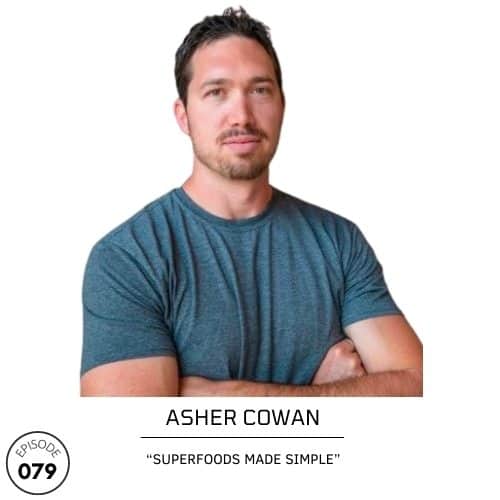 Clean eating can take time, money, and bore your tastebuds. Luckily, there's a better way. In this chat with Asher Cowan, we discuss the art of food preparation; easy swaps to make junk food healthy and tasty; the discrepancy between science showing health benefits of seed oil and the actual results; and some ancestral food tips.
About Asher
Asher grew up in New Hampshire, and played a lot of sports in his youth. He played basketball at Clark University where he studied Economics and Entrepreneurship. After college, he worked as a consultant and financial analyst but quickly became disillusioned with living the "corporate" life. He decided to combine two passions of his, health food and entrepreneurship, and co-found Dr. Cowan's Garden. They started by launching a line of vegetable powders, before expanding into kitchen staples, like grains and legumes, sprouted nuts and nut butters, sprouted granolas, cold-pressed seed oils, packaged meat, and ghee.
Top things you'll learn from Asher Cowan
GOATA workout program
Produce vs carnivore
Best kinds of ghee
How to use vegetable powders properly
What is Dr. Cowan's Garden
Nutrition tips for kids, families, and picky eaters
How to start eating healthy
Hacks to make unhealthy food nutritious and delicious
How to evaluate and buy healthy foods
Properly processing grains, nuts, and seeds
Dangers of raw kale
Grocery shopping tips
Glyphosate, roundup, and disease
Save time and money by bulk meal prepping
Link between gluten intolerance and glyphosate
Food allergies vs intolerances
Why food intolerances are so hard to identify
What makes the seed oils from Dr. Cowan's Garden healthy
The dish many cultures around the world ate
Asher Cowan's top teachers and books
How to avoid misinformation
Connect with Dr. Cowan's Garden
This Podcast Is Brought to You By
Nick Urban is a Biohacker, Data Scientist, Athlete, Founder of Outliyr, and the Host of the Mind Body Peak Performance Podcast. He is a Certified CHEK Practitioner, a Personal Trainer, and a Performance Health Coach. Nick is driven by curiosity which has led him to study ancient medical systems (Ayurveda, Traditional Chinese Medicine, Hermetic Principles, etc), and modern science.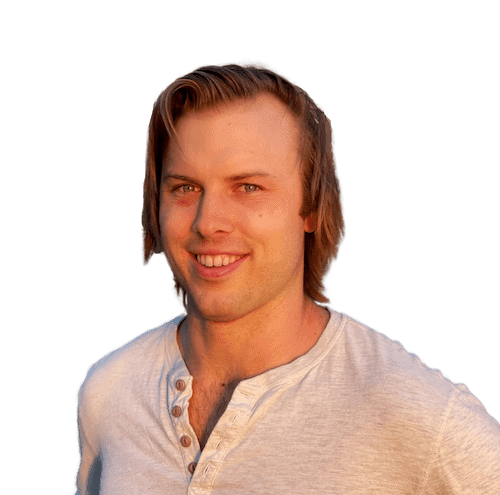 Music by Luke Hall
What did you think about this episode? Drop a comment below or leave a review on Apple Music to let me know. I use your feedback to bring you the most helpful guests and content.