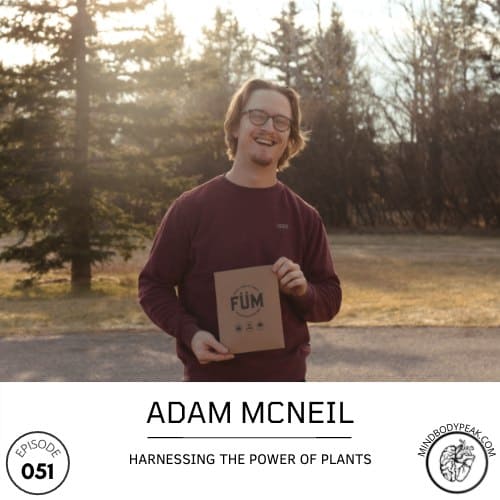 Whether you're looking to quit smoking naturally, get the athletic edge to crush your sports, stay alert through demanding workdays, or boost your memory for important occasions… the right essential oils can help.

You'll also need a powerful way to administer them.
About Adam McNeil
Adam McNeil is a book-nerd, marketer, and a challenger. He has a deep passion for stepping into messes beyond his capabilities and walking out stronger and better equipped to serve. He's organized events bringing together thousands of people, and spoken 60+ times at conferences and events across Canada. Today, he works with the team at Füm determined to put an end to tobacco addiction and also create empowering positive habits. In his free time, he professionally competes in a traditional Japanese game, "Kendama," and hosts the podcast "The Brewview".
Top things you'll learn from Adam
Peppermint is the most versatile of all essential oils
Using essential oils to naturally quit smoking
Different ways to use essential oils
Floral oils are great for stress relief
The best essential oils for

Stress relief
Seasonal allergies
Detox
Inflammation

What makes Füm Cores special
How to quit smoking naturally with essential oils
Aromatherapy is one of the top ways to administer essential oils

Two administration modalities with the most research

Using Füm to build positive, healthy habits
DIY way to test the purity of essential oil products
Why plants contain essential oils
The olfactory system processes stimuli before the body can neutralize it
How black pepper reduces nicotine withdrawals
Whether the biochemical effects of essential oils compare to normal products (ie cinnamon, black pepper, etc)
How to inhale essential oils for maximum effect
This podcast is brought to you by
Nick Urban is a Biohacker, Data Scientist, Athlete, Founder of Outliyr, and the Host of the Mind Body Peak Performance Podcast. He is a Certified CHEK Practitioner, a Personal Trainer, and a Performance Health Coach. Nick is driven by curiosity which has led him to study ancient medical systems (Ayurveda, Traditional Chinese Medicine, Hermetic Principles, etc), and modern science.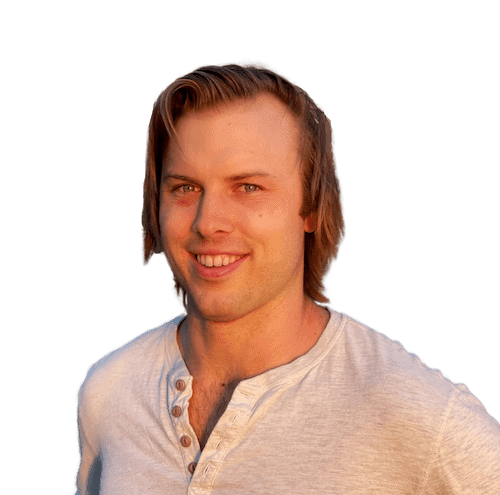 Music by Luke Hall
What did you think about this episode? Drop a comment below or leave a review on Apple Music to let me know. I use your feedback to bring you the most helpful guests and content.