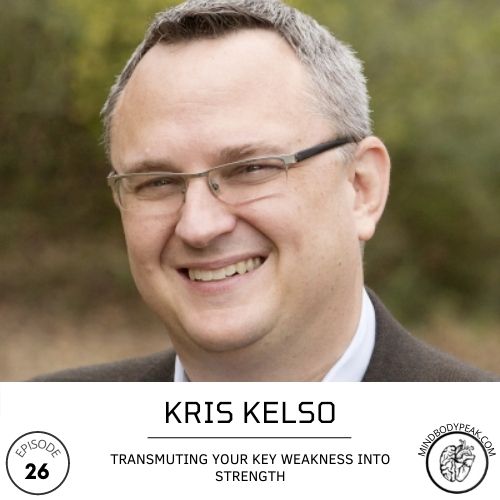 Imposter syndrome is one of those things that many people (myself included) feel yet rarely discuss.
Even worse, it's most common among high-achievers. In this episode, Kris explains tips and tactics to beat imposter syndrome and how to use this knowledge to become more effective.
Top things you'll learn from Kris Kelso
What is imposter syndrome
Virtually everyone experiences it in some domain
Why it has worsened in recent years
How to reframe imposter syndrome and see it for what it really is
Understanding imposter syndrome is half the battle

Use Kris's strategies to counteract

Acknowledging imposter syndrome requires vulnerability and risk
Facets of life positively impacted by working on imposter syndrome

Relationships and friendships
Social situations
Hobbies

Enjoying without the pressure of being the best at something
When comparison is healthy versus destructive
How the imposter works

Imposes fear of failure
Tries to isolate you

Reframing failure as part of the path to success

Failure is an opportunity to learn
Only when stakes are low

Anxiety and excitement share many of the same characteristics
Why telling yourself to calm down ultimately backfires
Finding your tribe quickly and effectively
Talking to others about imposter syndrome helps you too
The best teachers are just a few steps ahead of their students

Experts have blindspots and get left behind
Be aware of inherent human biases that'll skew your perceptions
This podcast is brought to you by
Nick Urban is a Biohacker, Data Scientist, Athlete, Founder of Outliyr, and the Host of the Mind Body Peak Performance Podcast. He is a Certified CHEK Practitioner, a Personal Trainer, and a Performance Health Coach. Nick is driven by curiosity which has led him to study ancient medical systems (Ayurveda, Traditional Chinese Medicine, Hermetic Principles, etc), and modern science.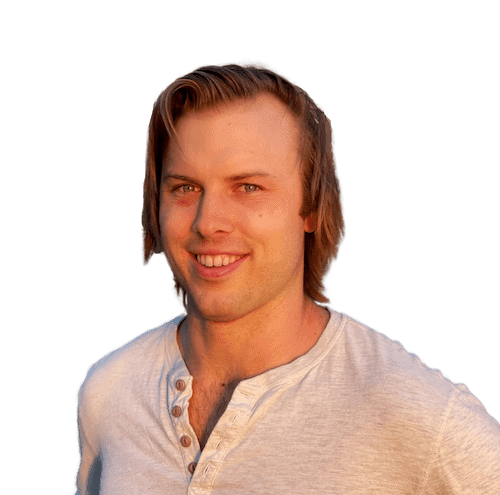 Music by Luke Hall
What did you think about this episode? Drop a comment below or leave a review on Apple Music to let me know. I use your feedback to bring you the most helpful guests and content.