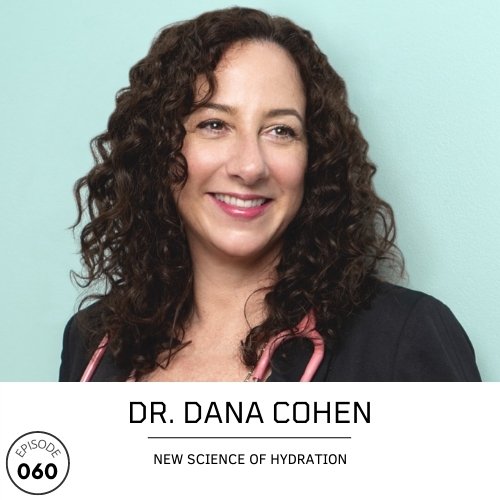 Hydration is among the most overlooked pillars of optimal health. Best of all, it's among the easiest lifestyle changes.
In this conversation, we discuss the new understanding of hydration and some of the best tips to getting started that don't involve forcing down gallons of water every day.
About Guest
Dr. Dana Cohen has helped thousands of patients find relief from a variety of health problems utilizing the principles of integrative and functional medicine. She was American Board of Internal Medicine certified in 1998. Dr. Cohen served on the Board of ACAM, the leading voice of Integrative Medicine. She served as the program director for their yearly conferences. She is a founding member on the Scientific Advisory Board for the Organic and Natural Health Association. She is on the scientific advisory board of Cure® Hydration and the Health and Wellness advisor for Essentia® Water.
Top things you'll learn from Dr. Cohen
Hydration is the single most effective way to prevent chronic disease
Powerful due to its simplicity
Nutrition vs hydration
Sub-clinical dehydration
Typical symptoms of dehydration
Easy test to tell if you're hydrated
The eight glasses of water per day myth
Benefits of front loading water
Ideal morning hydration drink recipe
Consequences of dehydration
Link between beauty and hydration
Dr. Pollack's research on structured water
Core components needed to hydrate on the cellular level
How our modern environment dehydrates us
Lifestyle hacks to hydrate more effectively
Eating your water
Health & hydrating power of a proper green smoothie
Best way to estimate your water needs
Fascia and hydration
Science of how movement boosts hydration
Tips to improve the health of fascia

Massage bar, dry brush, foam rolling
Stretch & do unusual movements

The most hydrating foods
How clean dietary fats hydrate
Study shows hydration increases survivability of infection
Busting hydration myths
This podcast is brought to you by
Nick Urban is a Biohacker, Data Scientist, Athlete, Founder of Outliyr, and the Host of the Mind Body Peak Performance Podcast. He is a Certified CHEK Practitioner, a Personal Trainer, and a Performance Health Coach. Nick is driven by curiosity which has led him to study ancient medical systems (Ayurveda, Traditional Chinese Medicine, Hermetic Principles, etc), and modern science.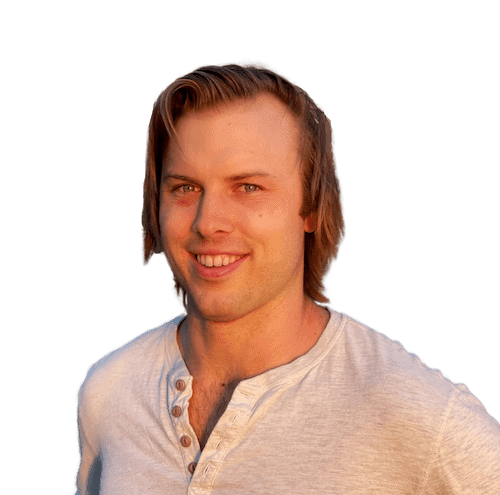 Music by Luke Hall
What did you think about this episode? Drop a comment below or leave a review on Apple Music to let me know. I use your feedback to bring you the most helpful guests and content.