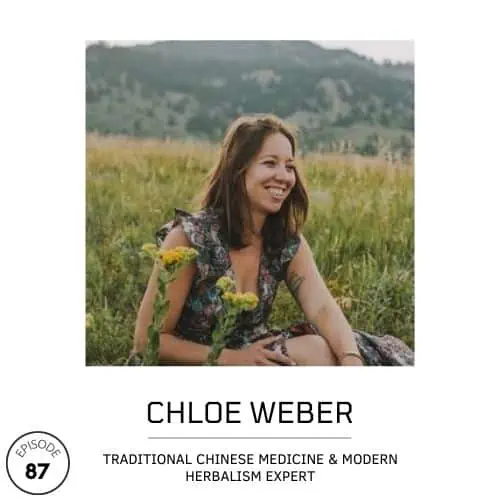 The ancient sciences of Ayurveda and Traditional Chinese Medicine focused heavily on prevention. Modern medicine is just starting to catch up with this ancestral knowledge. In this episode, our guest shares insight she's gleaned from decades of clinical experience.
About Dr. Chloe Weber
Dr. Chloe Weber is a mama on a mission, looking to empower others to take control of their health and wellness through proactive healthcare and small consistent steps in the direction of their goals. Chloe is also the very proud mom to an amazing little boy named Remy who has a rare genetic disorder (called STXBP1) who is her main inspiration. Chloe is a doctor of Chinese medicine, a licensed acupuncturist and herbalist, neuro/biohacking fanatic, and owner/founder of Radical Roots Herbs.
Top things you'll learn from Dr. Weber
Introduction
Eastern & Traditional Chinese Medicine vs Western Medicine
Dr. Weber's health & performance non-negotiables
Dr. Chloe Weber's background and how Radical Roots started
What is hemp, its uses, and its connection to Traditional Chinese medicine
Benefits of preventative medicine
Stimulating the senses with TCM
Methods for diagnosing the body and determining the existence of diseases
How the full moon influences diseases & infections
Universally beneficial Chinese medical principles & techniques
The science behind temperature-based therapies
Supplement that Dr. Weber takes when she's not feeling optimal
Dr. Chloe Weber's cognitive performance enhancing strategies
What is neurofeedback
Using herbals to enter the "flow state" and the science behind it
Connect with Dr. Weber & discount code for Radical Roots herbal supplements
Dr. Weber's favorite teachers and book
One thing Dr. Weber is researching these days
Interesting fact about Dr. Chloe Weber
Dr. Weber's final thoughts
Resources mentioned
Supplement: AV9 (code URBAN saves 15%)
Connect with Dr. Chloe Weber & Radical Roots
This podcast is brought to you by
Nick Urban is a Biohacker, Data Scientist, Athlete, Founder of Outliyr, and the Host of the Mind Body Peak Performance Podcast. He is a Certified CHEK Practitioner, a Personal Trainer, and a Performance Health Coach. Nick is driven by curiosity which has led him to study ancient medical systems (Ayurveda, Traditional Chinese Medicine, Hermedic Principles, etc), and modern science.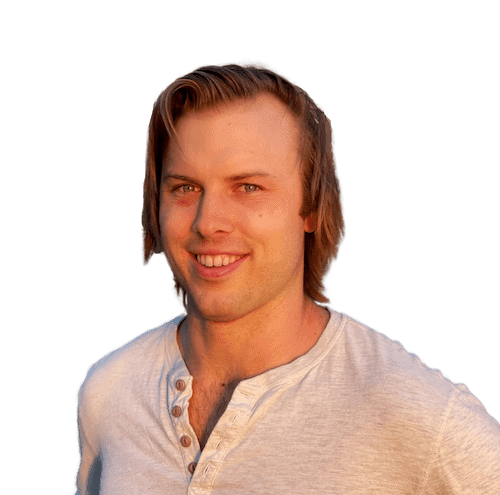 Music by Luke Hall
What did you think about this episode? Drop a comment below or leave a review on Apple Music to let me know. I use your feedback to bring you the most helpful guests and content.